Are You Covered?
Home & Auto Insurance.
d/b/a Center Insurance Agency
Licensed in Indiana and Illinois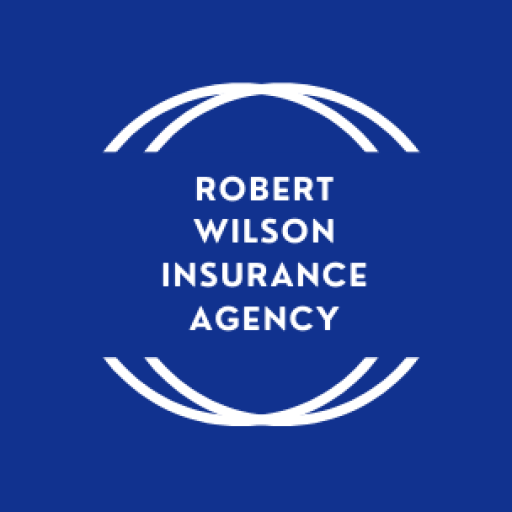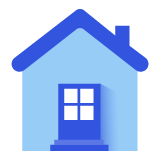 Owners & Renters
With the recent rise in home and rental prices and insurance costs, it is more important than ever for you to protect their assets with a comprehensive policy. Homeowners and Renters Insurance can protect your physical home as well as some of its contents which can be anything from furniture to artwork – even if they are not inside.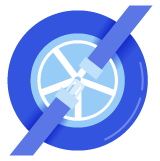 Auto Insurance
Auto insurance is a must-have for any driver, and it can be expensive.
It's important to purchase the right kind of coverage that protects against accidents or damage caused by things like fire and theft – even if you haven't been in an accident yet.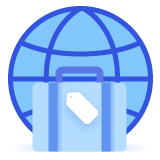 Commercial Property Insurance
Your small business is only as good as its insurance policy. Without it, you risk going out of business and failing to protect yourself from common losses including property damage or theft; even worse are the risks associated with employees getting injured on-the job. Commercial coverage can help keep these issues at bay by protecting businesses.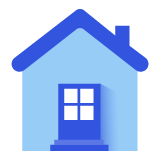 Special Event Insurance
Special event insurance is an insurance policy that helps protect your investment in a specific event, such as a wedding. Event insurance may help cover your costs if you unexpectedly need to cancel your event or if you're found responsible for property damage or an injury caused during your event.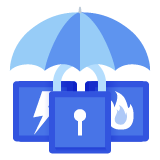 Boat & Motorcycle Insurance
A boat insurance policy helps protect you and your boat. If you don't have a separate boat or personal watercraft insurance policy, you're probably underinsured. 
A motorcycle policy generally covers the cost of injuries to others and damage to their property when you're at fault. Your own motorcycle can be covered for unexpected events such as theft, fire and damaging weather. Collision coverage pays for damage to your motorcycle if you hit another vehicle or an object.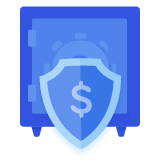 Antiquities Insurance
Antiques insurance is a type of coverage deals with a wide range of items that are valuable, collectible, and sometimes priceless. Antique items are valued differently and it sometimes takes a professional to sort out exactly what kind of insurance coverage your collections require.
"We have had this company for about 5 years. Great customer service and the absolute cheapest insurance! 100% recommend!"
Katrina Archer
"We have been with Robert Wilson for a few years. Quickly handled a claim on my vehicle. I can always count on being able to contact someone in their office. Caleb is great to work with."
Haylee O'Vivion
"Customer service is great. They are knowledgeable, quick, courteous, professional and they got us the best rates. Highly recommend them to anyone looking for insurance help."
Ayman Abuhamdieh
Get In touCh
Get a Free Estimate or Schedule an Appointment