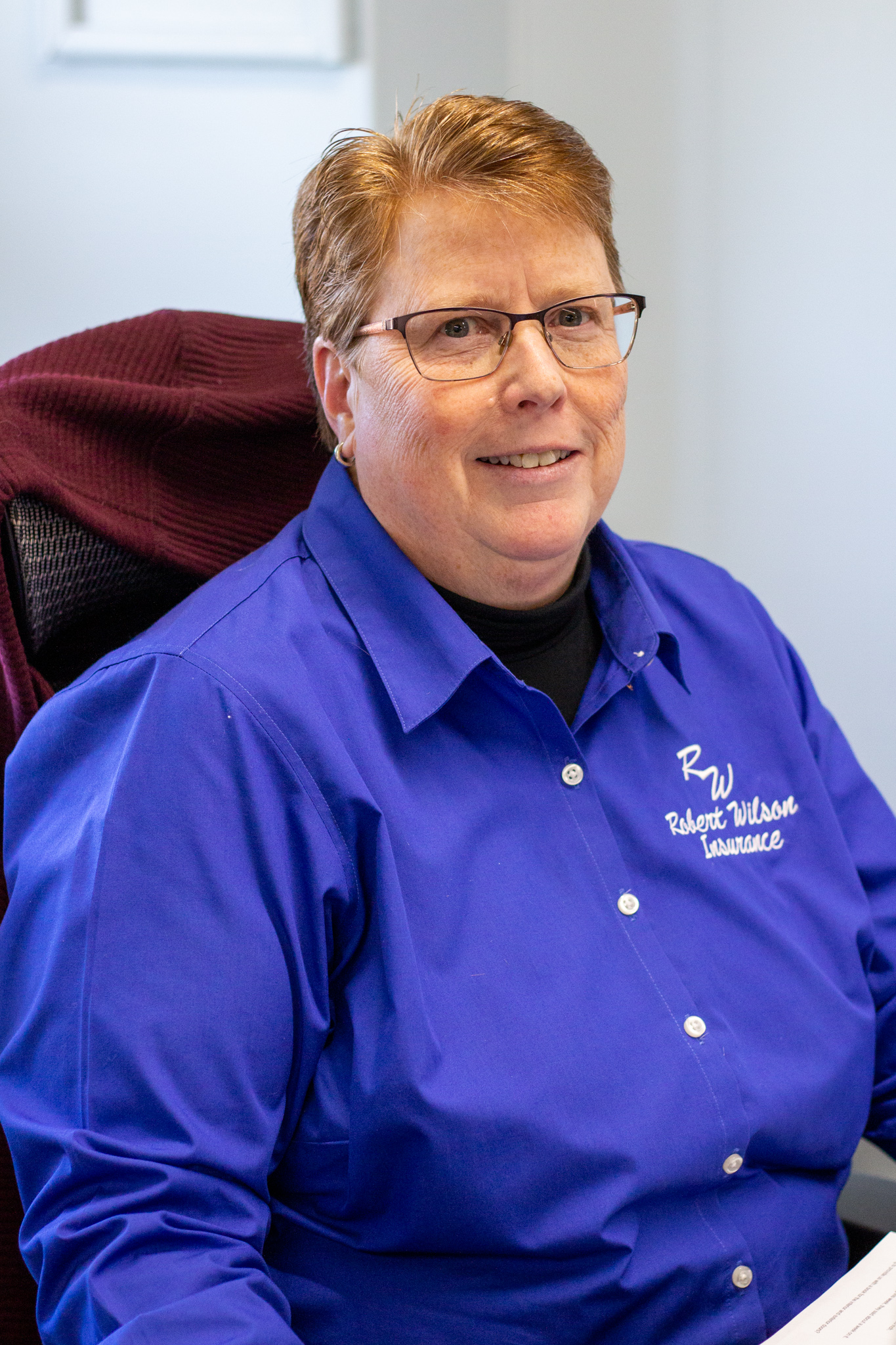 Starla Wilson
President / Agent
After attending Indiana State University, Starla began her professional insurance career in what she thought would be a temporary capacity. She recalls that, "At first, I just needed a job. And, since my parents owned a business, I asked them to hire me."  Initially helping with paperwork and assisting customers with basic insurance questions, it soon became apparent that Starla's position wasn't going to be temporary. Rather, it was the springboard to a career that would lead her to obtain a license in Property and Casualty insurance, then to expand her skills to include a license in Health and Life insurance.
Because Robert Wilson Insurance is a family-owned agency, Starla has enjoyed being able to work with her parents, as well as each of her siblings. Her brother, Robert 'Robin' Wilson, Jr. was her mentor for more than twenty years and Starla considers it a privilege to have worked with him until his death in 2003. Through Robin, Starla learned many valuable lessons, particularly pertaining to personal policies.
Starla is a member of the Indiana organization of Professional Insurance Agents and continues to take continuing education classes to maintain current knowledge about the insurance industry, making her a reliable agent and valuable resource for clients seeking proper insurance protection.
Get In touCh
Get a Free Estimate or Schedule an Appointment