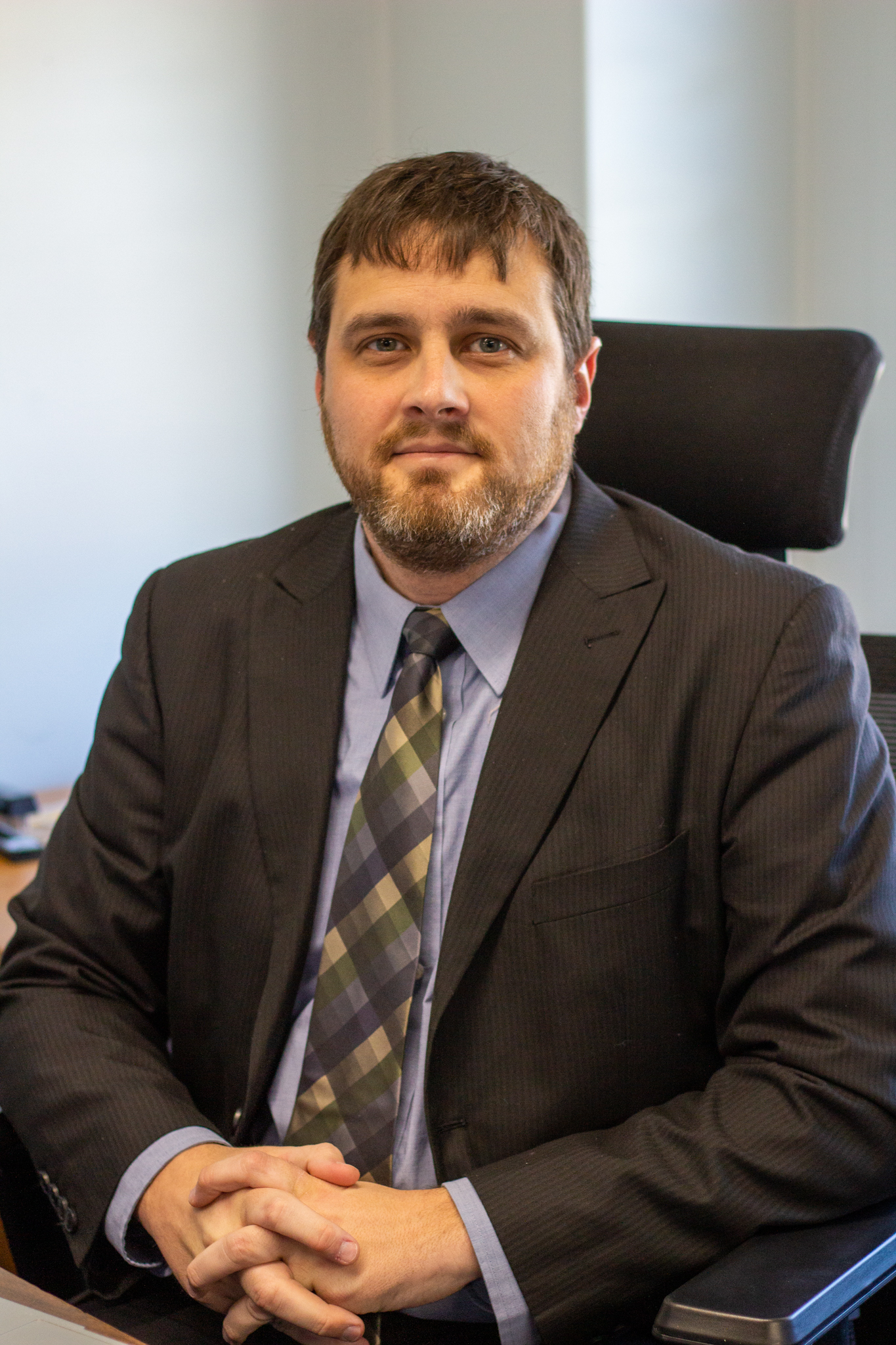 Caleb Wilson
Vice President
Being the youngest member of the Wilson family at Robert Wilson Insurance, Caleb Wilson provides a reliable voice for younger clients who desire the necessary insurance coverage for today's risk.
Caleb is currently attending Indiana State University where he is majoring in Insurance and Risk Management. Even while pursuing his education, Caleb received his Property and Casualty license in 2004 and has continued to provide stellar customer service with quality coverage. Caleb is married with two children.
Caleb's coursework has given him a background in commercial property, liability, and risk management. His knowledge within these areas provides a valuable base on which to meet customers insurance needs.
Get In touCh
Get a Free Estimate or Schedule an Appointment