Robert Wilson Insurance Agency
Serving Indiana and Illinois
Get a FREE Quote Today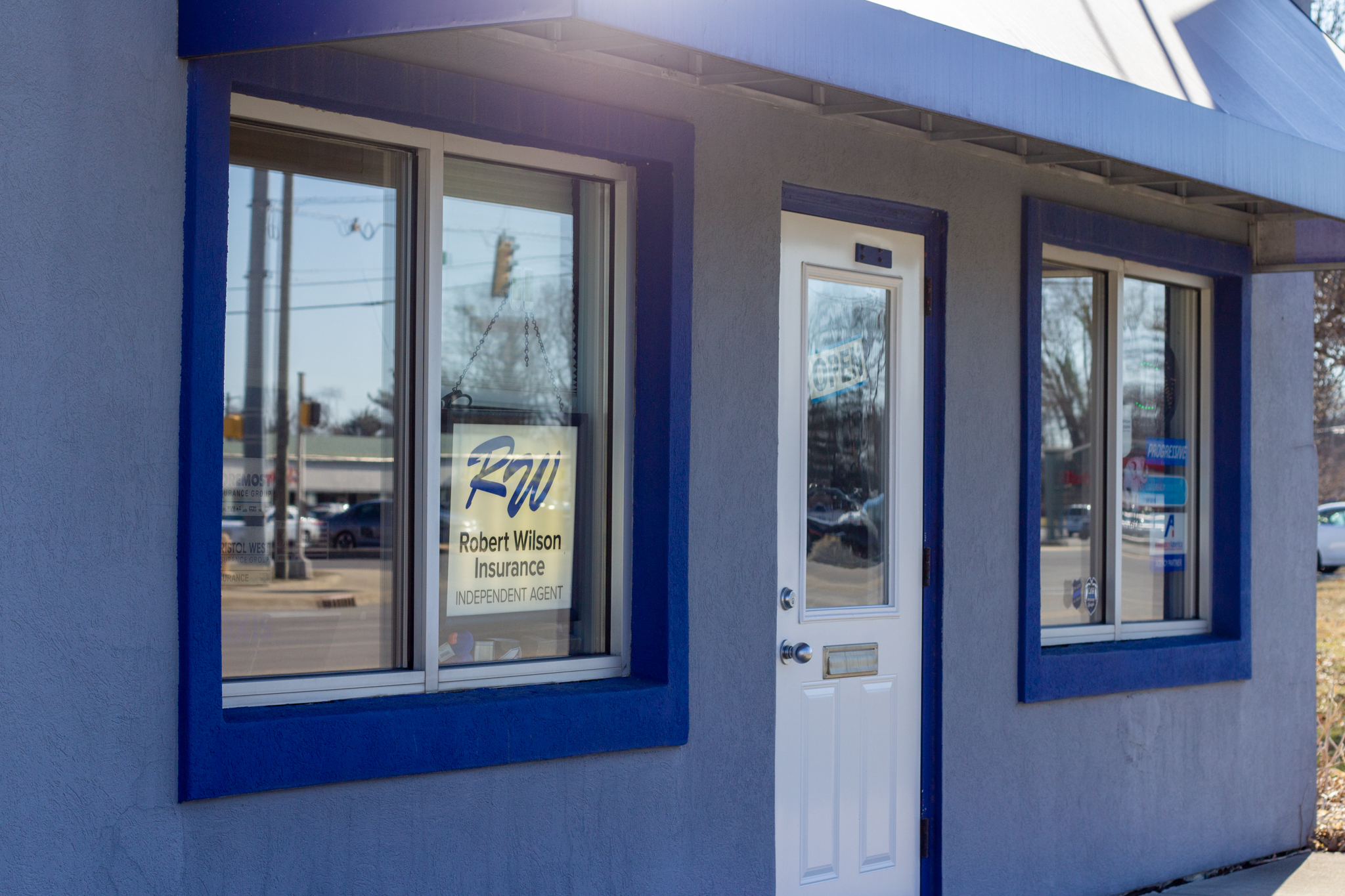 D/B/A Center Insurance Agency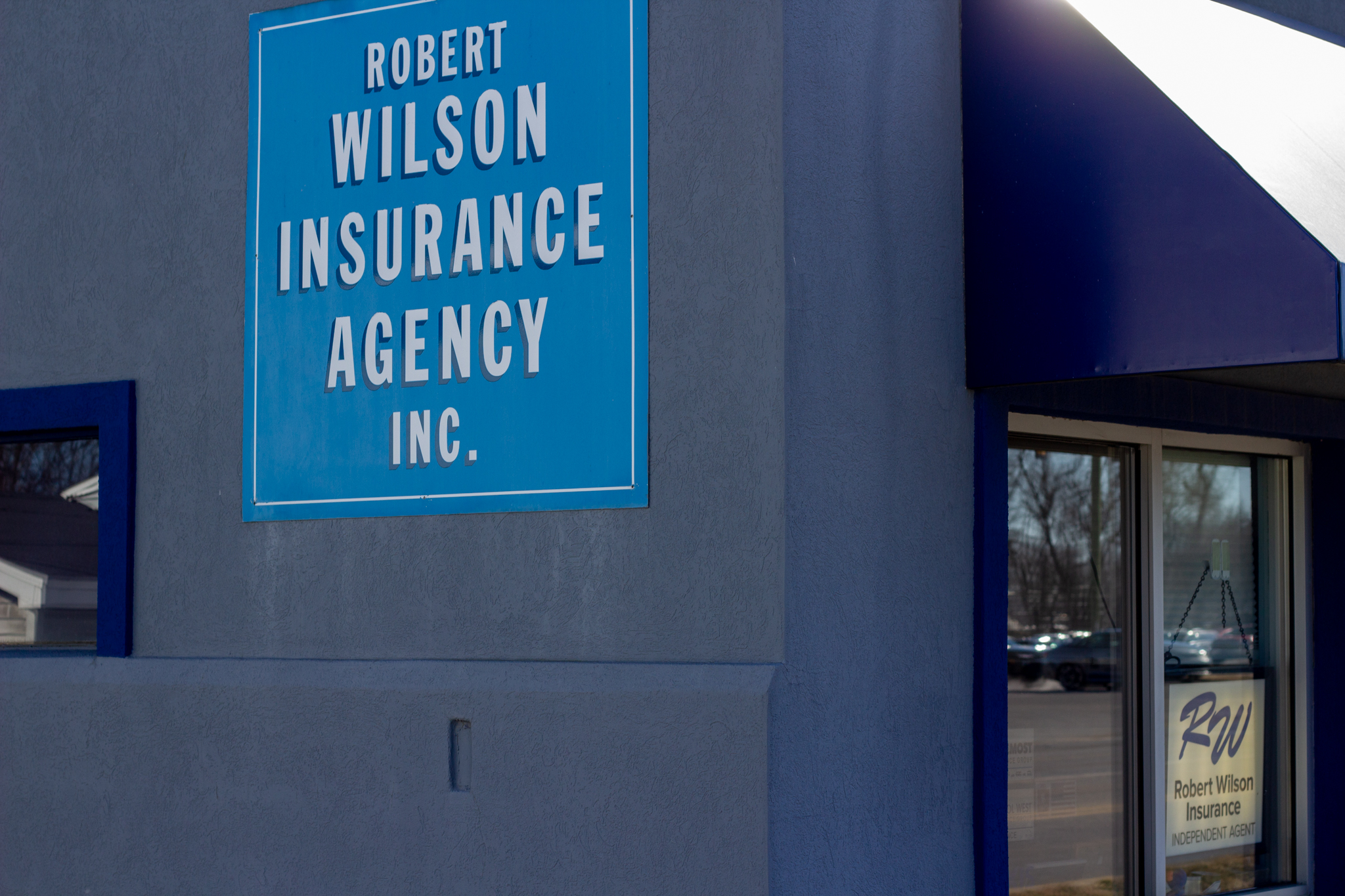 Why Robert Wilson Insurance Agency?
Robert Wilson Insurance Agency is a family-owned and operated insurance company that has been providing exceptional coverage for over 40 years.
Our ability to provide personal care while still meeting today's needs with commercial, auto, home, and more, makes us a top choice among consumers in the area.
With memberships including Professional Insurance Agents Of Indiana  ̶  we seek quality service for our clients by offering not just one type, but many different kinds of policies so you will find what best suits your lifestyle.
Automobile
Auto insurance is a must-have for any driver, and it can be expensive.
It's important to purchase the right kind of coverage that protects against accidents or damage caused by things like fire and theft – even if you haven't been in an accident yet.
Home
With the recent rise in home prices and insurance cost, it is more important than ever for homeowners to protect their assets with a comprehensive policy. Homeowners Insurance can protect your physical home as well as some of its contents which can be anything from furniture to artwork – even if they are not inside.
Health
It's important to have health insurance as a safety net. If you unexpectedly get sick or injured, the money that comes out of your pocket for medical treatment might not cover it and leaves some difficult choices: do nothing which could lead to serious complications down the line; pursue low-cost care but accept worse outcomes than those who can afford quality service; use expensive services like surgery with risks coupled by high costs – these options are often available only if one has very deep pockets (or is healthy). Health insurance can alleviate this stress.
Life
Life insurance provides money, or what's known as a death benefit, to your chosen beneficiary after you die. It can help give them access to cash when they need it most. This is especially important if there are children in the family who might be left without support from parents due their inability both financially and emotionally cope during difficult times of late; such an event may leave a burden of responsibility that is completely avoidable.
Commercial
Your small business is only as good as its insurance policy. Without it, you risk going out of business and failing to protect yourself from common losses including property damage or theft; even worse are the risks associated with employees getting injured on-the job. Commercial coverage can help keep these issues at bay by protecting businesses.
Starla Wilson
President / Agent
Caleb Wilson
Vice President
"This family-owned and local business is a great place for your insurance needs! I have my business insurance with them and when Caleb delivered my policy with two bouncing kids on his hip because he felt bad that it had been a bit delayed and didn't want to mail it, that to me was a great bit of customer service! (I'm pretty sure he didn't feel too great that night, either, but he did what he said he would do). Very friendly, explained everything in detail and kept at it with the underwriters when they didn't know quite what to do with a unique component of my business that isn't often insured. I highly recommend the Robert Wilson Insurance Agency!"
—Theresa Lois Ortega Eck, Facebook
Get In touCh
Get a Free Estimate or Schedule an Appointment